Chance to Win iPhone 11 Pro CLICK HERE
Robert Downey Jr.
Robert Downey Jr.
Robert John Downey Jr. (born April 4, 1965) is an American actor and producer. Downey made his screen debut in 1970, at the age of five, when he appeared in his father's film Pound, and has worked consistently in film and television ever since. He received two Academy Award nominations for his roles in films Chaplin (1992) and Tropic Thunder (2008). Downey Jr. is most known for his role in the Marvel Cinematic Universe as Tony Stark/Iron Man. He has appeared as the character in Iron Man (2008), The Incredible Hulk (2008), Iron Man 2 (2010), The Avengers (2012), Iron Man 3 (2013), Avengers: Age of Ultron (2015), Captain America: Civil War (2016), Spider-Man: Homecoming (2017), Avengers: Infinity War (2018), and Avengers: Endgame (2019).
Name: Robert Downey Jr.
Birthday: 1965-04-04
Place of Birth: Manhattan, New York, USA
Popularity: 15.875
Homepage:
Also Known As: Bob Downey, 小勞勃·道尼, روبرت داوني جونير, 로버트 다우니 주니어, ロバート・ダウニー・Jr, Роберт Дауни-младший, Роберт Дауни мл., รอเบิร์ต ดาวนีย์ จูเนียร์, Роберт Дауні-молодший, Robert John Downey, Jr., Bob, RDJ, Downey Jr., Ρόμπερτ Ντάουνι Τζούνιορ, রবার্ট ডাউনি জুনিয়র, رابرت داونی جونیور, Iron Man
Images of Robert Downey Jr.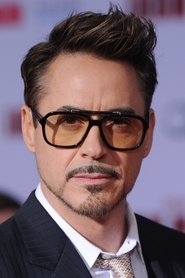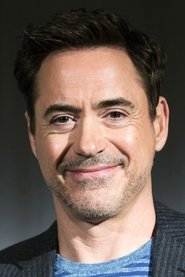 Most Popular Movies By Robert Downey Jr.